Second Sunday + Sum Management present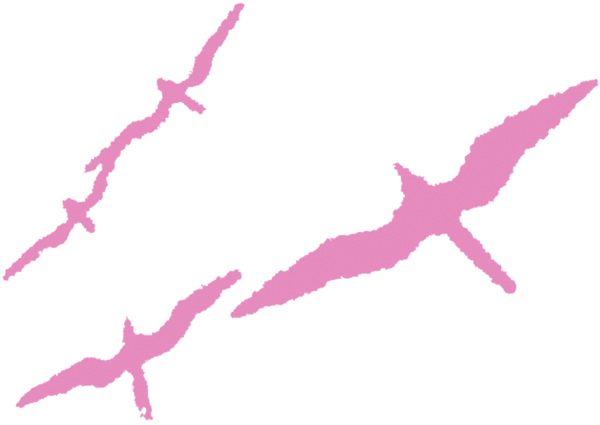 Lisa Mitchell
Kav Temperley
(ESKIMO JOE)
Charlie Collins
Karen Lee Andrews


Four outstanding Australian artists combine to celebrate the legacy of one of the World's most loved bands:
Fleetwood Mac
With a career spanning over 50 years, Fleetwood Mac are one of the very rare bands who have managed to remain influential and popular to multiple generations throughout each decade of their existence. With viral videos, dance mixes and multitudes of cover versions keeping their songs at the front of mind, Fleetwood Mac's incredible catalogue of songs continues to gain new fans every year.
All acclaimed stars in their own right, Lisa, Kav, Charlie and Karen will be backed by some of Australia's finest musicians to perform all of the incredible hits including Landslide, Don't Stop, Rhiannon, Go Your Own Way, Everywhere, Songbird, Gypsy, Little Lies, Dreams, Say You Love Me and more!